Welcome,
I am Laura Colvin McClelland.
My father was Johnny P. Morton Colvin (aka. Morton Johnny Colvin) son of Thomas Franklin & Mary Elizabeth Witcher (Gusta) Colvin. I have researched my Colvin family back to early 1700's Virginia who migrated to the U.S. from Scotland. I love to research and discover my ancestors now I am curious about family I have never known. I never new why my father did not keep in contact with his family because he loved attending my mothers family reunions.

Please help me realize this dream.
PLEASE FEEL FREE TO CONTACT ME WITH ANY INPUT YOU MAY WISH TO SHARE.
laurak1@etex.net
---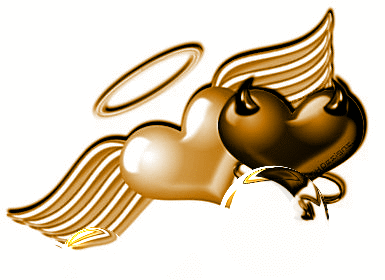 Henry & Hester Ann Colvin Family
Thomas, Sarah, Lucy Colvin & Howell Tanner, Arthur, boy is Roy Tanner